I kind of have the same issue however it's more holding it for the right toilet. It's not generally for days though. Maybe till the end of my shift.
@
Benjr134
yes. That as well. I have to have a clean toilet also. I hate ditty toilets. It's a turn off really
@
DonotInboxMe
Yeah. That's why I generally wait till I'm home.
Is there ever a right time to use the toilet?
@
DonotInboxMe
as unpleasant as it is, holding it in for that long is pretty bad for you. Could do yourself some damage
@
That0ne
I know. Sigh. I'm trying to stop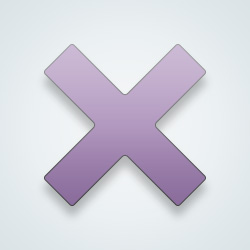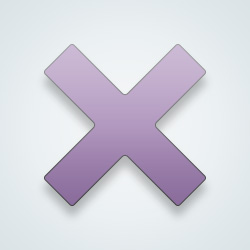 @SW-User No..........things like in the post?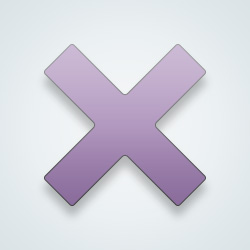 I don't really know... 🤔

I don't drink, I don't smoke, don't bite my nails....

I don't really have bad habits
I have it going or stop along the way when on the road :( @
DonotInboxMe
[c=#359E00]this isn't too healthy[/c]
---
24,407 people following
Community
Personal Stories, Advice, and Support
Associated Groups
Forum Members