Do you think that their wives are aware about their pix being shared by their socalled partners?
I would say a minute number know, but most are "Google wives".
[@1433,Fungirlmmm] That's my impression as well.
[@1433,Fungirlmmm] gee, for a second thought you said 'Stepford wives'....
Nobody sees my wife without her knowledge or consent...and we don't share or exchange pics with people. We are naturists and so there are some nudes in my profile albums (nothing sexually explicit), but they are private and only viewable to those in my friends group if they care to see them (but they don't have to see them if they do not wish to). She knows they are there and doesn't mind.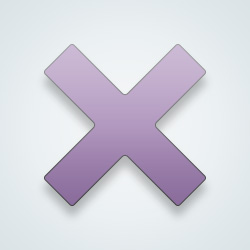 SW User
I get the impression that these "wives" are google searches.
Most are probably fake, but I did know one woman who knew and encouraged her husband to do it. She was a bit of an exhibitionist though. At one point they asked if I wanted to buy some homemade porn. That was a little awkward.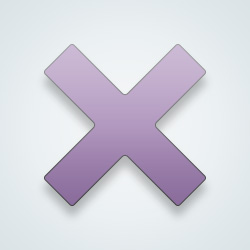 SW User
I think if you have your wife or gfs permission it's ok.. even hot.. but most people probably don't and that's really wrong.
I have a feeling the men that share photos of their wives are actually single and just want others to send pictures of their wives back.
Most probably dont. I found a headless picture of myself posted on a s/o's page on a particular site.
Once this dude sent me pics of his wife and I said 🤮 stop sending me her pics. So then he sent his. 🤢
My wife is aware being her and I are one in the same.
[@16030,Rokasu] so you are a wife identifying as a male, or dual personality? I saw that in a movie before...
[@414490,VeronicaJane] I'm a Rokasu identifying as a Rokasu.
Don't know, but I get sick of wife swapping PMs.
---
22023 people following
Community
Personal Stories, Advice, and Support New Post
Group Members