If you were a millionaire, and your spouse landed in jail, would you bail them out?
No. They done the crime. They can do the time.... Unless I asked them to commit the crime, then I might feel a bit obliged but I'd ask them if they want me to spend the money or if they're ok to wait it out.
20 million? That must be a terrible crime. I probably wouldn't
Of course -- besides, don;t bail agencies need only 10% down?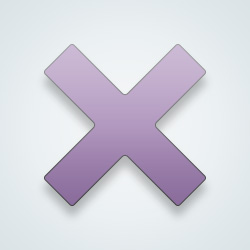 Depends on the crime. If I knew they were guilty and the bail was that high i'd probably be blindsided by who they really are and leave them there.
If my spouse were innocent I would do that in a heart beat!
So they can leave me for someone else?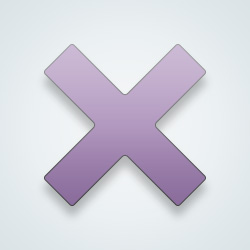 ---
21999 people following
Community
Personal Stories, Advice, and Support New Post
Group Members