Why exactly do we celebrate New Years?
We need reasons to celebrate; especially in colder climates where there are long periods of miserable weather. People celebrate Christmas, but most everyone knows Christ wasn't born any time close to December 25th. We are celebrating the winter, because we need to.
Traditionally I suppose it has to do with the passing of the shortest day of the year and the beginning of the move toward spring, planting, the next year's harvest, etc. The whole concept of the "rebirth" of the Earth. I do suspect it derives mainly from celebrations in the Northern Temeperate Zone and spread with Western Culture. Doesn't make much sense along the Equator and in the Southern Temperate Zone the seasons would be reversed.
Most likely to end the holiday season
Because people need to celebrate, and every new year is a milestone, so why not? ☺️
Because people need more reasons to waste money. #unpopularopinion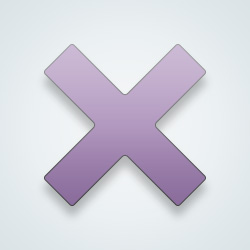 SW User
🤷🏻‍♀️ hope? wanting time to reflect and be with people you love?
Federal employees felt they didn't have enough paid days off.
celebrate the end of the year with family and friend's.
---
22004 people following
Community
Personal Stories, Advice, and Support New Post
Group Members