ok i'm back now , found 2 good size chunks of smoked ham , and got a 1 $ for my cans and plastic bottles ,
you can be happy with a good haul. stealing someones stuff wasn't going to work out for you anyway ...
[@10925,waleskinder] lol you mean me ?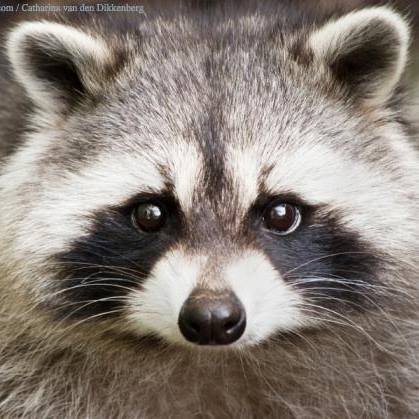 [@10925,waleskinder] it was fast too , lol
those are classic beady eyes lol
Don't feel too bad Fur - at least you know the thought of taking things that don't belong to you was there. And, when it comes to the quality of a human being, some times it really is the thought that counts.
[@1155,FurryFace] The truth is Fur, nobody gets away with nuthin!
WE know what WE have done.

"The Tell-Tale Heart" is a short story by American writer Edgar Allan Poe, first published in 1843. It is relayed by an unnamed narrator who endeavors to convince the reader of the narrator's sanity while simultaneously describing a murder he committed.

See if you can get a copy to read tonight.
[@841775,Budwick] musta been quite the read
[@1155,FurryFace] Yeah, Poe has long been a favorite of mine. Kind of dark, but this tell tale heart - it will get to you!
---
22017 people following
Community
Personal Stories, Advice, and Support New Post
Group Members