If you were homeless would you sleep in a park or alley?
I did the homeless thing for a while. On the west coast your better off in store fronts or business fronts. It seems the cops would rather see you there than anywhere else as long as you keep it clean and leave before it opens, otherwise I would make a camp, and I always believed in safety in numbers too! The best thing to do when your homeless is make some halfway decent friends as quick as possible. I was homeless in Portland Oregon in the 80's for a while, and it was a fricking jungle! I nearly got dead there! I found myself in a suicide circle. They took my guitar, twenty bucks, and used pipe nun chucks on me. Came very close to not being here! You know you can break the habit, but you have to knuckle down and work a 'program' and jump through the hoops to become a "functional member of society" again.
I'd be too scared to fucking sleep 😨
I always looked for a park. Bushes actually hold heat pretty good in the winter.
you may need to sleep in a railway platform night shelter
alleys are only good if your not alone ,the doorways though can keep you out of the wind and rain .park is only good in the summer 😁 making moves for the new year 😜
I would sleep wherever I thought would be out of the way but also not so secluded that I would be unable to run or scream for help if someone came up on me in the night.
An alley, with a way out. The ambient temperatures gonna be 5 or 10 degs warmer, possibility of good shelter, warming vents from building, possibility of food.
I'd go into the wilderness near the local shopping mall.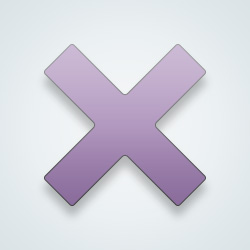 SW User
Id go to some family member and ask a place to sleep safely.
Alley. Parks are loaded with perverts
If had to, I'd probably try to find a shelter first.
---
22024 people following
Community
Personal Stories, Advice, and Support New Post
Group Members