If a bunch of children where raised by robots programmed to be pretty close to perfect parents, how do you think they would turn out
interesting question but since the world is imperfect and chaotic maybe the best parents need some character flaws in order to prepare us for all the character flaws in the people we will encounter through our life. unless these robot parents really understand that their job is to prepare us for what is to come and intentionally act out character flaws so we can develop mental strategies to deal with such things. a nest which is too comfortable and soft will make an adult which will brake at the first sign of trouble.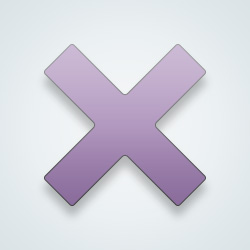 SW User
Its the " doesnt snap because of stress " that would make the children imprepared for the REAL WORLD.
We probably wouldn't survive.

See studies by psychologist Harry Harlow in the 1950s on maternal deprivation in rhesus monkeys. Sad.
They'd still find something to bitch about
---
22003 people following
Community
Personal Stories, Advice, and Support New Post
Group Members