Do you have old middle school classmates that you would ignore if they bumped into you ?
I would say hi, but deep down I'm hoping we don't have to get that far.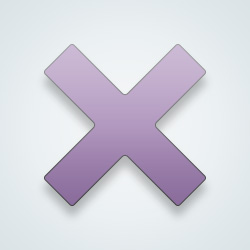 SW User
I know right ? I'd like to forget they existed lol [@420709,Antiquity]
---
No. None of us are the same people we were then. I have reconnected with most of them again.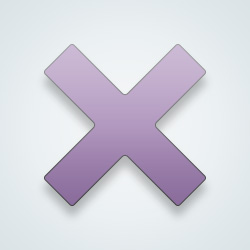 SW User
They must have liked you , I didn't like 90% of my classmates . [@10109,SweetMae]
Yeah..we went from best pals to arch enemies (over a girl of course lol)
A great majority of them 🤣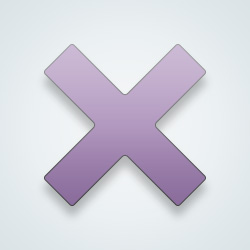 SW User
I guess they were mean to you [@327405,theoneyouwerewarnedabout]
There was 300 kids in my year. I hang out with 30 of them
10 of them are dead or in jail.. 10 turned into even bigger assholes then they were.. so.. a majority is about right 👌[@822559,LookupAbove]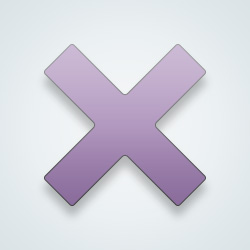 SW User
[@327405,theoneyouwerewarnedabout] I hated the ignorant brats in my class , the ones that weren't jackasses I respected .
I doubt I'd remember or recognize any of them.
This message was deleted by its author.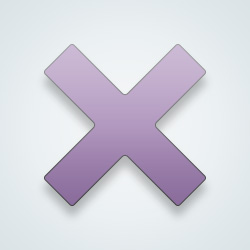 SW User
I wouldn't ignore them...I'd probably give them all the repressed anger I held in from the hell they put me through.
---
22017 people following
Community
Personal Stories, Advice, and Support New Post
Group Members