Argh, but i bet he fits the gay stereo type down to a t. There's no need for people like that i mean theres ignorance but his comments are plain stupid.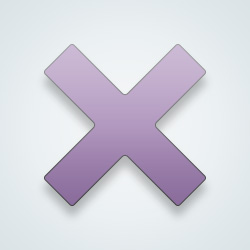 SW User
Tell him that he has fallen from grace as a man :/

People give from what they have and this man clearly only carries sadness, grief, insecurity, and a need to boost his self-esteem so that he does not feel so bad >_>

He has a cage upon him which he carries with him everywhere, so look at him and understand his situation and smile and dont let him get to you. He is not worh your time as a lovely woman :)
Go grab it by the horns
Humans are creatures who are full of empathy and love, but home and surroundings fuck them up. People are always behaving in a way they wouldn't if they were alone. I'm sure no one would have said a word to you if there wasn't a second person to laugh at their stupid statements. Honestly, I don't find majority of the people funny. They are just full of ignorance.
KICK HIM OUT OF THE GROUP
[@610096,GLITTER] I left the group chat instead. I couldn't be bothered to engage in his stupidity. Sad thing is he's been forming a sub group with Cypriot's and a French girl. Which I predicted. For whatever reason he clearly wanted to just isolate me
[@305137,Justlilyg] he's probably jealous and just being a dick to be a dick. I wouldn't retaliate, don't give him the satisfaction that it's bothering you. Trust me. That will annoy him more.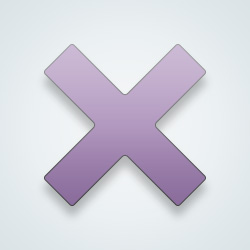 [@14688,SW-Helps50] indeed. 2018 now!!!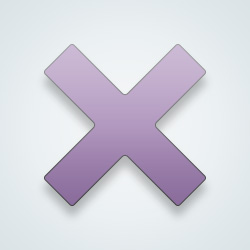 SW User
[@305137,Justlilyg] you wouldn't think it too much of the time
---
22028 people following
Community
Personal Stories, Advice, and Support New Post
Group Members