Do you think 'similar worlds' is filled with more queries and less stories?
Yes. sadly. However it is not entirely SW and admins fault. They may have mirrored the EP site to a small degree but EP was a support site, This, when it began-and it stil losing thiose shackles, is a A SOCIAL site-and NOT a support site.

However it WANTS to be a support site and I believe that effort to forward that is being tried. There have been small successes. But this is essentially a dumbed down Quora-with a hint of twitter and a few others-in an EP fashion-kind of.

I part s because the members that were the backbone of EP, the 2006-2008 members tha made it special and defined it are NOT here. Ok a few are but they cannot recreated the magic they once did. 2006-2008 or 2009 even are far different than those of 2016 and on. Many times I see SW as no more than a daycare.

SW and SW admin have quite the challenge on their hands to get more to read stories and abandon the quick humour of the question section.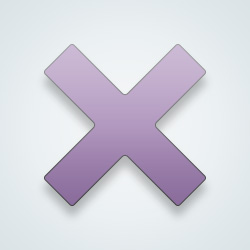 SW-User
@
Elandra77
Those words of yours actually represent my thoughts.
@SW-User Thanks. What is sad-and angers me to no end (and I'll stop after this) Is that the old users, that understood WHAT it was that made EP special and SW NOT--get ignored when suggestions are offered to admin and the suggestion page.

They have said form the onset there will be no BLOGS. There need to be- with some private and some public. They will not even discuss the idea!! SW, as a journal this will never be!

There needs to be a Confessions section-as we had. At times we want heard but want heard anonymously.

Lastly the favorites and library features of EP need reinstated. Some would argue the same for Dreams.

And it's sad. Those who took a site from nothing (EP) and built it are ignored.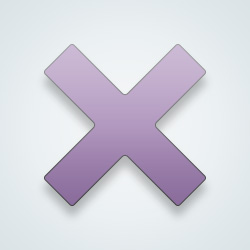 SW-User
@
Elandra77
Those features of Ep are something that cannot be ignored.
The feature of blogging was among my favorites.
I like the fact that you well and truly know what it is to share the experiences of life with those 'unknown acquaintances'.
Sadly all you see when you go to stories are people posting stories about diapers and spankings.

Gross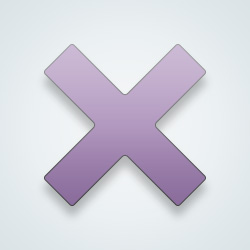 @
Underconstruction
There are some massively disturbed people here in need of psychiatric help.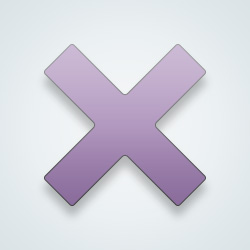 SW-User
Absolutely. More people here are about escapism and entertainment than truly expressing personal experiences. It's the main reason why people still speak of ep years later.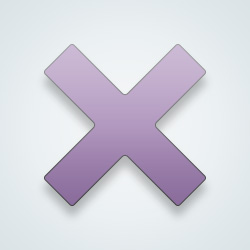 SW-User
@SW-User Entertainment on it's peak.
Good observation - indeed, Very less on the story part, contrary to Ep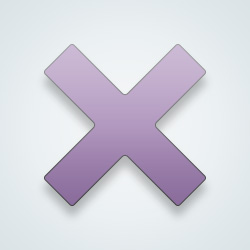 @SW-User That's why Ep is still etched on our minds. Sw is all about socialising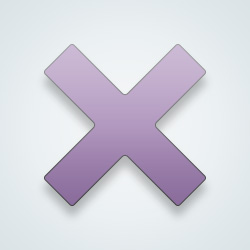 SW-User
@
TeAbsolvo
Very true.
In 2016 I'd had many experiences to share, I wanted to be there, but unfortunately the site was shut down.
It's an aspect shift. Indeed EP was more about experiences. I think the interaction between users/members is much better here.
Only 2 things come from SW. Stories and queries! And this sure don't look like no story to me.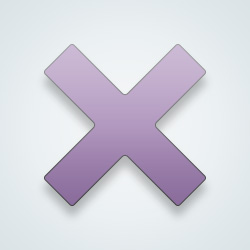 SW-User
maybe why this is Similar Worlds and not EP2
---
24,403 people following
Community
Personal Stories, Advice, and Support
Associated Groups
Forum Members