Have you come across people in your life who have hit the jackpot?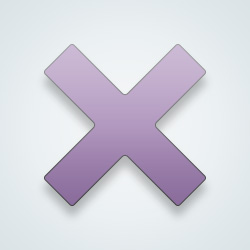 SW-User
Would you ask the same question when a woman gets married to a man and settles in his house without paying a single penny? Or, this is applicable to guys only?
You hit the jackpot in a situation like that when you both are in harmony. People may say it works because she provides and he's a taker(if he's notoriously known for that). But after a period of time the provider will feel taken advantage of.
What we need to remember is we all actually want to feel true love.
You can't emulate/or fabricate the truth.
He will have to bring more than just a penis to the table.
So it will only last X amount of time until the cracks start to show.

So statements like 'hitting the jackpot' are usually coming from a place of contempt.

Just be happy they're happy and wish them well. Because it's hard to find true love.

Financially he may end up being better off but their emotional well-being will be truly deficient and that's what we should be more worried about.

She's helping a better situation for them both and that's all anyone should see. It's never about self in a relationship. I think that's what people have forgotten in this mad world.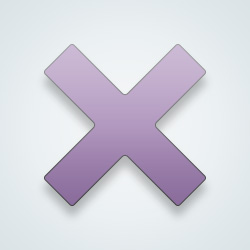 SW-User
I think it really depends on the situation. Is he worth it?
@
solitaire
This happens a lot. I don't know why, but it does.
I moved my wife and I from California to Arkansas, beacuse of similar situations.
If it's what they both want... I'd say he's lucky (or cursed). That particular situation, only makes him an opportunist by default. 😉
I have had similar things happen to me over time, on occasion although there are fee and far in between.
When they do come around it does feel like a hitting a jack pot.
And no, I would not consider him lucky, nor an opportunist.
It depends on the circumstances.
My mom's friend won a 1/4 of a million once. She then lost it all again and sadly gassed herself afterwards.
Id consider him lucky - assuming he didn't go fishing for it.
For unfortunate and sad reasons I inherited a house at 27.
---
24,401 people following
Community
Personal Stories, Advice, and Support
Associated Groups
Forum Members