Why do little girls like ballet ?
My ex liked ballet as a little girl and it stayed with her throughout the years for the most part so.. I actually think it's a really good thing now... If I ever have a daughter I'd let her take it up and encourage her..

And my niece is barely 3 but has been taking it for like 6 months now and she's already learning lots from it so I actually think it's really something positive and healthy for them to learn..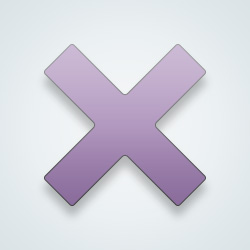 SW-User
I danced for 16 years. I liked it because all the other little girls were in gymnastics lol. I also liked the tutus.
@SW-User ooh wow beautiful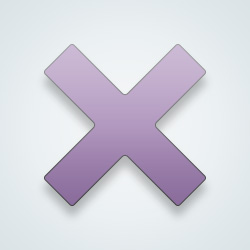 I used to walk on my tippy toes a lot as a toddler...idk why i'm telling you this, bye
Dunno. But I think some mothers get all 'sHE BETTER FUCKING DO THE FUCKING BALLET LIKE A GOOD LITTLE FUCKING PRINCEss WHICH Is WHAT MY FUCKING DAUGHTER Is FUCK HER!".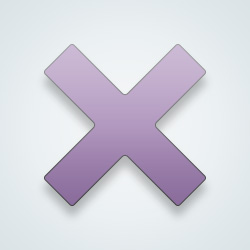 SW-User
It has something to do with stage mothers.
Girls are divine... like ballet.
---
24,382 people following
Community
Personal Stories, Advice, and Support
Associated Groups
Forum Members