What other social media platform do you use?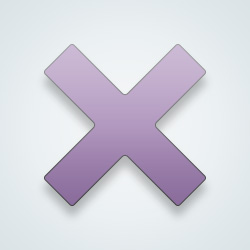 SW-User
i stalk pretty girls on instagram but i don't think that's what you meant.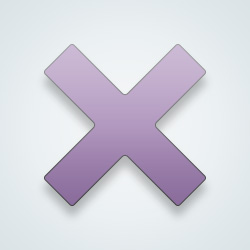 SW-User
@SW-User How do you stalk yourself?
Lol...Everyone use so much filter on instagram, their pictures is often so different for the real person. @SW-User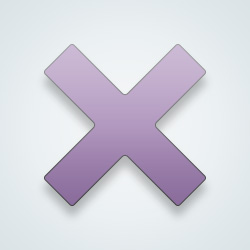 SW-User
@SW-User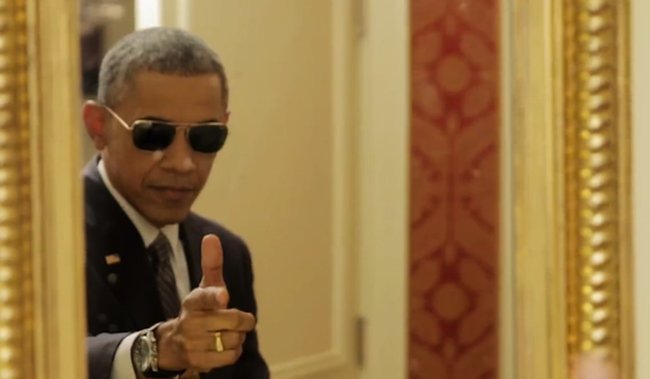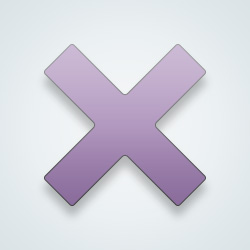 SW-User
Nothing else really. Using one platform is hard enough to keep up at for me.
vent, Instagram, tumblr, and fetlife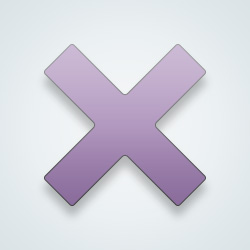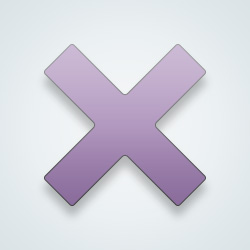 SW-User
Quora and occasionally Facebook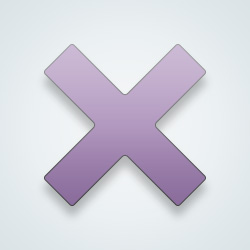 SW-User
@
Random1Thoughts
Not really. You have to actually put thought into what you say. It is a Q&A site, and they take down insincere questions or answers that aren't written well enough. If you like deeper discussions then you should try it.
I think I will do that. I do enjoy discussing social issues. @SW-User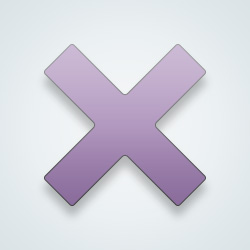 ---
24,382 people following
Community
Personal Stories, Advice, and Support
Associated Groups
Forum Members