are you the type of person who feels like a friend needs to choose sides in an argument?
Nah, several of my friends are friends with someone I don't get along with. As long as my friends can deal with it, and it won't affect our friendship it's how it is, and I am okay with it.
Never! I can't stand that BS. I have close friends here who are friends with people I really don't care for but I don't hold that against them and I would never expect them to choose between me and that person I don't like if they ever saw us two arguing.

I've had "friends" here who were like that and ended up blocking me for it which was disappointing but at the same time, I don't want to be friends with someone who's so petty and clearly doesn't value their friends very much.

So I would encourage anyone who is like that to do the same with me. Let's skip the potential disappointment from either side and just block me right now.
They dont need to chose sides but if they do it better be the right side else they aren't my friend ;)
No I hate it. I hate that people give you an ultimatum too
@
Gangstress
you don't need to be sorry hun. You're a spectacular friend 🤗🤗🤗🤗
😌 not at all I always take a step back and look at it from BOTH ends.
@
Teggy
that's the adult thing to do...
And being and adult and doing adult things is nice 😌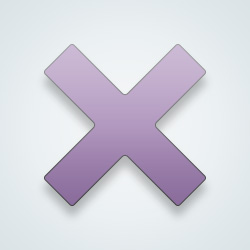 SW-User
Well the thing is that we want our friends to support us. Sometimes we can get a bit irrational in what we expect from a friend. It's something we should aim not to do but I think we're all kidding ourselves if we don't expect someone we consider to be a good friend to go to bat for us.
@SW-User sure when it is something serious
But so many make something out of nothing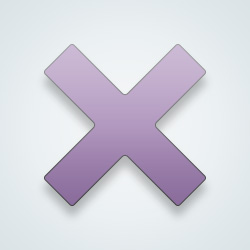 SW-User
@
KaysHealingPath
Yea if we're talking trivial and someone is expecting you to validate every opinion they have even at the expense of others then it's a whole different thing.
---
24,383 people following
Community
Personal Stories, Advice, and Support
Associated Groups
Forum Members