Witnessed a child being born?
I've seen it. Don't feel like seeing it again. Certainly have a lot more respect for my partner.

It's pretty grim. But you know what's funny - a month later, my partner couldn't remember what the pain felt like. She knows what it feels like to stub her toe, but giving birth - she has no recollection. Weird, isn't it.
@
BlackNo1
because it's traumatic. Your mind actually has a amnesiac affect. Because if you did remember and developed something like ptsd you'd never have another child.
I believe that's why some women get postnatal depression.
I think I would be a candidate for post natal depression simply because I can't cope with high levels of adrenaline and happiness.
The next day I always get suicidal.
Part of the reason why I stopped drinking.
I admire the women that do it and go back again. And the men that stick their bits in there again.
I'd be scared as hell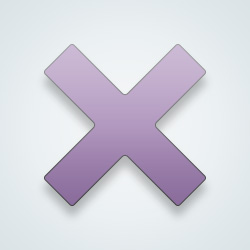 SW-User
Yes. Miracle of life is also a little disgusting to watch.
I had to help my sister in law give birth to her son...I was like totally fascinated that kid slid out like her vagina was a slide at a waterpark.
To be there is very different. It's really amazing to watch a new life enter the world. It's emotional.
@
Keepitsimple
traumatising... for the body for my eyes, for my ears, I presume for my nose with all the bodily fluid smells, yikes. I just can't!
LOL, It ain't pretty but it's amazing! @
Peppa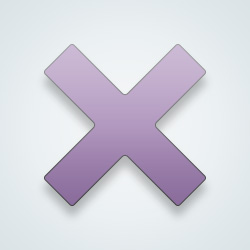 SW-User
It's the most beautiful and amazing thing in the world to witness!
@SW-User can't say I agree, they didn't even wipe this baby off and they placed it on the mums chest and she kissed it and all this icky stuff was on it. The baby looked green.
I'm sorry but I didn't find it beautiful it was traumatising.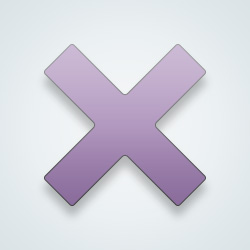 SW-User
@
Peppa
Lol, I can understand your feelings but... as a mom, in the moment you don't care, you're just so overwhelmed with love and other emotions at the sight of your baby. It's indescribable.
@SW-User perhaps.
If the love I felt compares or is greater than fee love I've experienced already I don't want it.
It's a beautiful and amazing process. And one I will never go through.
@
Peppa
Well, no one can speak for the future I guess. But right now I don't.
@
Straylight
I see, well never say never. But I agree it's definitely bottom of my list.
So many times :) I've assisted too many births and I always am really amazed of that process...
@
BloviatingBuffoon
I actually feel quite sick I don't know why I asked this question.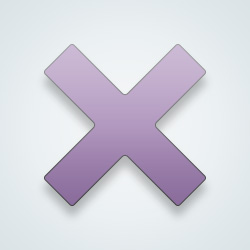 I witnessed my twin boys being born and my daughter
---
24,383 people following
Community
Personal Stories, Advice, and Support
Associated Groups
Forum Members