If you're grown and calling people out for being 'fake' because you haven't seen a particular side to them, you probably have a lot more growing up to
People can be fake on the forum as much as they want, it's easy to ignore. It's when they try and pm you and are not real with you that bothers me.
[@406205,Babylon] I wasn't referring to SW. The internet is infested with catfishes and fakes. That's inevitable🤷🏽
😣[@607935,HijabaDabbaDoo]
We can not satisfy everyone. And there's always the paranoid bastards too. Everyone's fake ra ra ra.

It's happened to me often. Or you and glitter are the same people you have the sane ip address blah blah blah. Or Gangstress is a man. How am I a man?! Lol
[@414209,SapphicHeart] 😋 yes I have curves
I agree with [@4431,Serenitree]. There is a big difference between being multi-faceted and pretending to be something that we are not.

Admittedly, sometimes that pretence is sub-conscious and could be driven by a simple desire for acceptance or whatever. I can accept that and would try to reassure that person that it's unnecessary. However, somebody who is willfully putting on an act........sorry. I have no time for those types of people.

On the subject of people being multi-faceted, I think that there are varying degrees and yes, it can be extremely frustrating when we don't know where a person stands on anything or on how to basically deal with them. But, isn't it boring to be with flat, one-dimensional people lol.
[@176964,room101] Multifaceted people are fun and interesting. But do not stand in front of me Telling me you don't know where I live while you're in my door, blocking my way in and expect me to not only believe you, but to apologize for disturbing you.
[@4431,Serenitree] I had to read that second sentence three times.

1st time was 🤔
2nd time was 😂😂😂
3rd time.....👊
Yeah people certainly throw that word around these days like its a fad. I've been called fake and I'm far from it... Easy to say words when you don't know what to say
It won't take much here to be called fake. I think we should start worrying less and in stead just appreciate the positive connection we have here, and besides that give a rats hat about what others might think or perceive. We won't be able to ever make everyone satisfied.
[@414209,SapphicHeart] Oh I know. It wasn't targeted to anyone on here. Just something I see a lot in real life. I've been called worse than fake on here for me to sweat over that.
[@607935,HijabaDabbaDoo]
True. Happens real life too. And for here, sure... I had the most yelled at me, including threats made towards my life.
You and I see fake as something quite different. I feel when someone spouts something so totally spurious as to be [i][b]almost [/b][/i] laughable, but they want you to claim to believe what they're saying, they are either fools or fakes.
[@4431,Serenitree] That doesn't sound too different to what I consider fake. Unless I worded it wrong🤷🏽
[@607935,HijabaDabbaDoo] I don't see where you said this. I see where you said the lies are just another facet of who they are.

What I'm saying is that the person is laying on a huge con job, and expecting you to accept it as gospel. If that's just another side of their personality, I'm heading far and fast to anywhere they are not.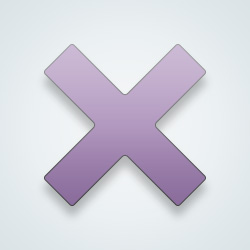 SW User
Shhhh v_v
Some people need to grow a bit more just to believe you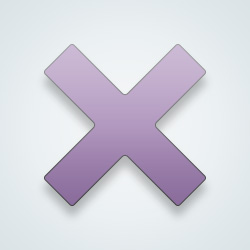 SW User
Like dumbing down so they could understand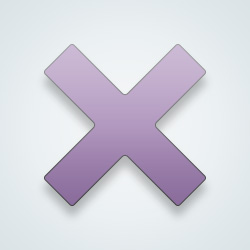 SW User
Troll -disagreed with me and didn't back down even when I insulted their intellect and/or morality

Fake -agreed with my opinion on something before disagreeing with my opinion on something else

Liberal -beyond help

Republican or conservative-beyond help racist
Blow up dolls are fake. Humans are real. Dislike of a person or an aspect about that person doesn't mean she or he is fake; it means you dislike that person or an aspect about her or him.
---
21739 people following
Community
Personal Stories, Advice, and Support
New Post
Community
Doing Good
Group Members