Does anyone get this Retarded SW Message on your screen?
I had that earlier today - first time I'd seen it though
I have had that several times in the last week.
I think it is a SW problem. My internet connection shows full strength when it occurs.
When I click on re connect, it instantly replies,
"You are back on line again"
Ask Admin?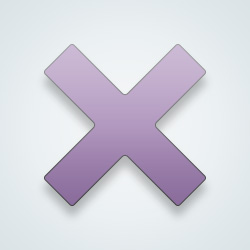 SW User
[@546016,Gusman] I have anger issues with Admins. Hard to explain
[@17535,UrCarStealingMyPills] Then don't go there.
The "No Internet" thingy seems to be instantly resolved when clicked on, so not really a problem to have anger issues over, hey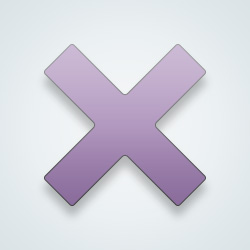 SW User
[@546016,Gusman] I had to turn my phone off 3 times today trying to resolve it
I can enter easily via my mobile. However I have been having a bit of a problem lately...because I pulled the plug on my house Phone. Why pay for a House phone when you have a mobile. But S.W. is not a prob getting online.
Yeah. I use my phone, so it refreshes every time I close my browser.

It's not a problem for me.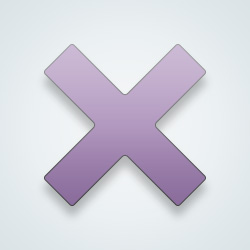 SW User
[@420709,Antiquity] maybe this site can't really manage much data
---
21704 people following
Community
Personal Stories, Advice, and Support
New Post
Community
Doing Good
Group Members