What is your greatest irrational fear or phobia?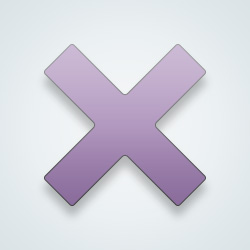 SW User
I don't like deep water. If I'm swimming and my feet can't touch the floor I'll freak out.
[@386144,Anonsmiles] I guess I won't see you in the lineup anytime soon duringg surf season
Any time i am home there is a potential psychopath in my house
[@510099,Mulder] I think there's over 7 billion potential psychopaths on the planet
[@273978,SAandME] funny I wasn't too afraid of those for 15 years
[@563795,Surfcrab] I did not used to be, too cut a long story short i had a nervous breakdown i number of years ago and bingo there it was scared stiff of needles. Got my life back on track but the needle phobia has remained, in fact got worse 🙁
This message was deleted by its author.
[@600014,eyeless] was it me at the drain? Maybe you thought it was the blood of someone that got pulled in
---
21746 people following
Community
Personal Stories, Advice, and Support
New Post
Community
Doing Good
Group Members