Do some rich people act all snobby?
I go to a school full of trust fund kids. And I can just say that it really depends on how the parents raise them, if they are young. But chances are, if you got a snobby parent, you got a snobby kid. But a lot of them are also very humbled and incredibly nice. But then again, a lot of them are just entitled little brats.
Sweetie, the amount of money isn't what causes snobbery. It's having a high opinion of your own worth, or tastes. There are dog snobs, cat snobs, music snobs. I've been called low class because I dislike a style of music called [i]discord[/i]. Snobbery is a fault. Some snobs strive to be snobs. They see it as a virtue.
Some rich people do, yes. Most that I have known do not. I grew up across the street from millionaires, but they were just regular country folk. I lived with another friend's millionaire family for a while. His dad was just a teacher who worked hard every day; from teaching, to coaching, to chopping wood, to working around the house. He just happened to get a couple million bucks when my friend's grandpa died. Most rich folks, if a millionaire still counts as rich, are just regular people.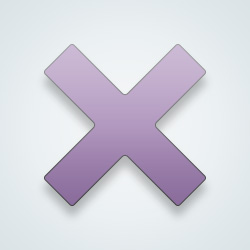 SW User
I feel like rich people, once the feel entitled to their fortunate events that lead them to wealth, start to feel entitled to their wealth and therefore think it's a right. Often times, this can be the case and it can lead to changes in the person :p
Other times, people realize how they didn't control the outcome but got fortunate

So that's kinda what determines snobbiness, I assume
That's almost all rich people in my experience.
not many snobs left these days In england they were before the middle class, snobs act above their station even though they dont even have a station,they put the phony accent and bullshit their way through life try prove their existence is worth more than yours. waste of space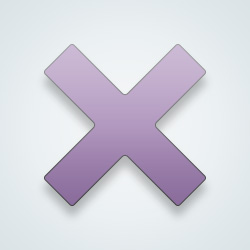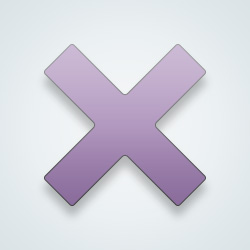 SW User
I have inlaws who act that way when they have some money
I have rich cousins who are awfully snobby, everything is from the best stores and they turn their noses up at people buying anything from any "cheap" store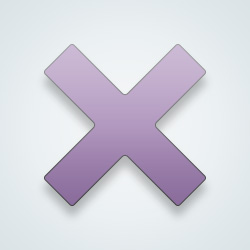 SW User
Most rich people are type 4 personalities. Pointy noses, sharp dressed, bold. They might appear to be snobby but I think it's just their type.
than try my dad isnt a billionaire n
but he has money so do i that i work for yes im a foster to
I'm rich, well my husband is... am I snobbish?
My sister in law has money. Quite the snob.
---
21711 people following
Community
Personal Stories, Advice, and Support
New Post
Community
Doing Good
Group Members