Would you tattoo your sibling's name on your body? If yes, what would be your reason?
I don't think I'll ever get a tattoo, but if I did id have my brother's name. Brax died when he was an infant and I never got to know him and I wish I could have. :(
Maybe something like this...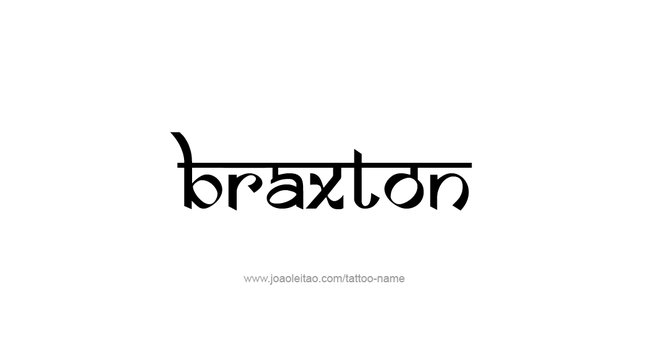 [@638129,LyricalOne] Thank you 🤗
Nah not their name but I'd get a symbol that represented them.
If they died maybe, usually I would just give their name as a middle name to a kid but since I'm not going to have any death it is.
I loathe my sister and haven't spoken to her for years so, no.
Not a snowball's chance in hell.
why do so many people think that's creepy but no one says a thing about guys getting "mom" tattoos? Whats the difference? Either one is a guy showing his love for a family member. Find something better to worry about. 🙄
[@679480,lilcountrygrl] I don't have a problem with it especially if it's a tribute and/or memorial to the sibling and they are or were close, it's just not a choice I'd make. I wouldn't chose to do that mainly because he's not my blood sibling and secondly we don't get along (which has nothing to with his being adopted). I love my wife dearly but I still wouldn't do that for her...nor would she for me. It's just a personal choice.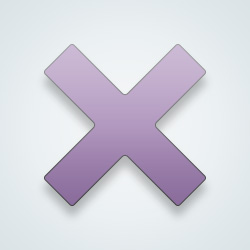 Maybe my younger sister if she died... not any of the others though.
---
Suggested Posts
21733 people following
Community
Personal Stories, Advice, and Support
New Post
Community
Doing Good
Group Members