How many times a day do you shower? & if you could only shower once I'm a day when would you rather upon waking up or before going to bed?
Twice a day, in the summer I do a third one in the middle of the day when it's too hot!
But if I could only shower once maybe it would be at night
2 times one when I get up and one when I go to bed.
I'd rather shower when I get up coz I can wash my sheets clean befor bed.
Once in the morning and once at night morning to wake up night to get all the Home Improvement grime off me
At night. My wife and I decided long ago that we wouldn't go to bed before getting clean.
Definitely before going to bed
Twice a day, morning and night.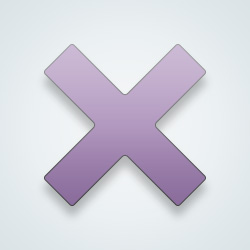 What does that mean lol @SW-User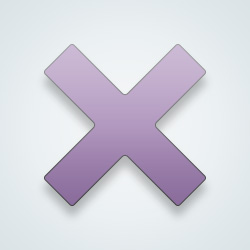 SW-User
@
Lolco
usually every second day
---
24,405 people following
Community
Personal Stories, Advice, and Support
Associated Groups
Forum Members