Selling internet access in buddles is just an unecessary mess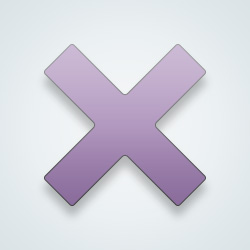 SW-User
Aah, but the markets will self-regulate, and the money that the ISP's will bring in due to being able to charge these companies for access and charge people more will allow them to add infrastructure to areas of the country that don't have it! ISPs don't make the profits that you think, with all of the infrastructure they have to maintain and upgrade, plus all of the people they employ, they barely scrape a year-over-year increase of 0.5%. This will allow them to unleash their long-held plans that were tied up by liberal administrations who wanted to stifle corporate profits because they are 'bad'.
@SW-User ISP's don't go into rural areas because the return on investment isn't there. It's not because they can't afford to roll out the infrastructure. I don't know where you got that .5% number from, but that's far from true. I know someone that works at a AT&T data center. Their policy is literally to throw money on a fire until is suffocates and goes away.
Give this a read: https://arstechnica.com/tech-policy/2009/05/isps-costs-revenues-dont-support-data-cap-argument/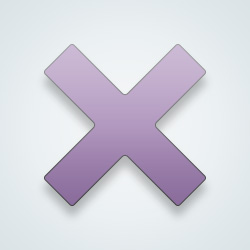 SW-User
@
AcidBurn
Nice.
BTW, my post was total BS. But you followed up with good logic. Hopefully people will see that.
That's what the elites want, dumb tax serfs
---
24,403 people following
Community
Personal Stories, Advice, and Support
Associated Groups
Forum Members