All That Glitters is Not Gold After All
[quote]I am not wasting time with people who do not deserve the attention.[/quote]
Ayyyyup! 😁 Same here. Not that I'm any prize, but for ONCE, someone will have put forth [b]some[/b] effort to earn ME, in addition to my earning them.
I'm tired of being put under microscopes and scrutinized by people LOOKING for [c=BF0000]red flags[/c] who are worse than I, all for the grand exalted privilege of breathing their glorious air.
[@609293,RogueLoner] i hear you. i don't look for red flags but when they pop up, i listen. but you are right. we can be too sensitive too
[@18045,akindheart] Yeah, I won't let some imperfect person tell me how unworthy I am, but when I point out THEIR faults, they get all defensive and bent out of shape. No more. 😉
[@609293,RogueLoner] no one is perfect. i can tell you my faults better than anyone. unfortunately there are a lot of unhealthy people inthe world
"Never make someone a priority when all you are to them is an option."
This message was deleted by its author.
They had their opportunity and squandered it. Forgive always, forget never.
[@8129,jim44444] my thoughts exactly. One of the men surfaced this week like nothing happened
[@18045,akindheart] The number of narcissist jackasses infecting our society is mind boggling!
[@8129,jim44444] i seem to be the crap magnet too!
---
235 people following
Groups
Personal Stories, Advice, and Support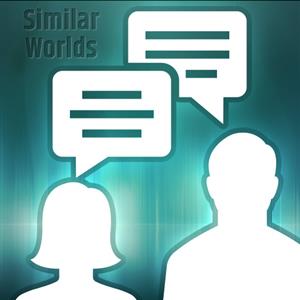 New Post
Other
Associated Groups
Category Members