I will rather talk to Afghan people with whom I had lived .
Obama created ISIS and funded it through is insane cash gift to Iran. Biden gave the Taliban more power than they could have dreamed. The Taliban will do as the Chinese say. They will allow poisonous runoff from the lithium mines to toxify rivers and ground water, because anyone that challenges them will die.

Democrats knew every woman in authority would be killed as well as every homosexual. They did this on purpose.

This isn't America. Not the America I grew up in. If this is what America is now, I don't want any part of it.
[@544870,IronHamster] Yes many american people are great .

Or else why I like good hearted people of Usa .


Because of them Usa is good ,

But there are so many tyrants , oppressors and cruel .

Because of power in politics , and in business , and in trade , and in entertainment industry as well , bad things are instilled in lives and heart of people .

Taliban is known for killing innocent men , raping corpses of dead women , giving woman's flesh to dogs ,
Killing kids . It is disgusting .

Pakistan had been making guns and bombs for Taliban , it is not china directly affecting .

Taliban is son of Pakistan , and also most guys in taliban are pakistani .

China and Saudi may also be affecting it .

But all the terror and crime of taliban is funded by pakistan .

And osama was sleeping comfortably in pakistan .
Usa also gives $billions every year to pakistan in name of poverty .

And now Usa had given governance to terror people , so Afghan people are really scared it .
A reason why so many kids were separated or lost or dead .

Not know about homosexuality in Usa , but they must not trouble any authority as well .
284 people following
Groups
Personal Stories, Advice, and Support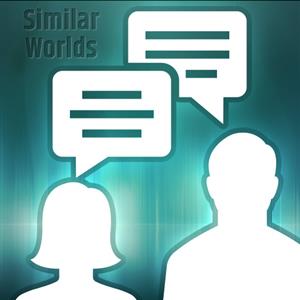 New Post
Other
Associated Groups
Category Members