What drastic change did you plan for this year, 2020.
Moving to another country.
@
Peaceful
If I can, why not? I envy you!
@
1DrinkMargarita
I have a feeling a lot of people will envy me when I announce it officially. But it is time. Just sorting out a few more things and I'm out.
Congrats on getting away from your desk job!
---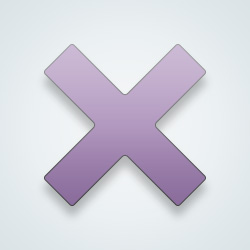 I'm hoping this is the year John Olinger finishes his time machine and takes me back to 1964 and leaves me there.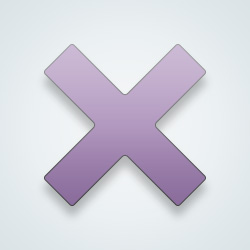 SW-User
I'm going to eat vegan in February to see if I can do it longer term or perhaps some days each week.
Leaving everything, moving back to Tennessee with my pets and fiance.
We cleaned up the kitchen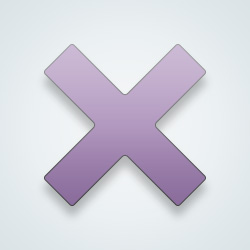 ---
19,527 people following
Goals, Dreams & Wishes
Personal Stories, Advice, and Support
New Post
Associated Groups
Forum Members