What do you currently do for a living?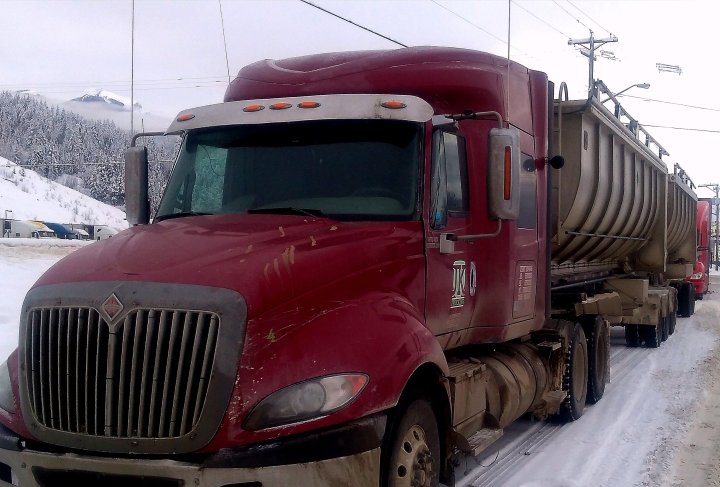 I drive one of these, an 85 ft dual articulated combination commercial vehicle with a gross weight of 63.5 tonnes known as a super b-train.
School, a lab research assistant, a crisis line counselor, and creative therapy with the homeless population in a rehousing program
@
DamnFeelz
Dang, [b]all[/b] of those at once?
I'm a busy woman 😂 Im also a single mom and an artist though it's been a while since I felt in the mood to make art 🤷🏻‍♀️ Busy busy @
SubstantialKick
@
DamnFeelz
Holy cow 😂. Good luck with all of that 👍🏽.
I edit instruction manuals.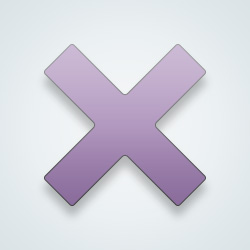 SW-User
I'm an analyst in the financial sector.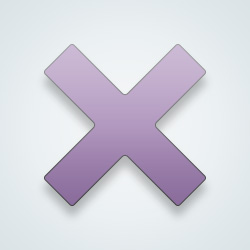 SW-User
I am a fitness instructor which I [i][c=#BF0080][b]Love[/b][/c][/i]
[c=#800055]Equity partner with a Law firm.[/c]
[c=#359E00]nothing, i live with mom now[/c]
I sell my body and my soul
---
19,553 people following
Goals, Dreams & Wishes
Personal Stories, Advice, and Support
New Post
Associated Groups
Forum Members