I don't know how to use discretion, and it's affecting my friendships.
i'm like that,its embarassing sometimes. my girlfriend says she wants my honest opinion and then she says i'm mean. if i'm not feeling great and a waitress asks me if i'm ok I'll tell her my whole life story. i have no filter and I dont lie, ever. some people will like you because you're like that. look for people who appreciate this quality.
If i ever kill someone and need to hide the body i know not to ask you for help, lmfao! 🤣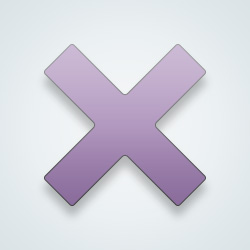 SW-User
Then tell them not to tell you their secrets...
@SW-User It's hard because I want to always be there for my friends, and that can be hard without knowing some things.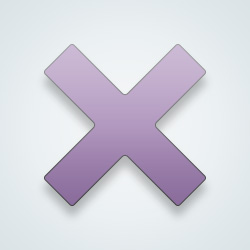 SW-User
@
Razoreye001
True... but Idk. It's either that or them fighting and maybe they will leave you eventually cause you talk so much
---
26,249 people following
Friends & Acquaintances
Personal Stories, Advice, and Support
New Post
Group Members