This sound yummy!
Hi! 🌹
I hope all is well in your world.
[@458550,Echoing] All is well, my friend. How is your delightful spouse doing?
[@387713,4meAndyou] He is doing well. Just waiting on doctors time and date for his surgery. But all tests shows he is holding his own. No blockages and all is clear. Thank you for asking!!

It's raining today, a needed rain too. I have worked myself into the ground ...lol.. sigh... I am resting all day today, unless I think of something that needs to be done. 🤪

Blessings to you! ☮️
[@458550,Echoing] Blessings to you and upon your husband and prayers for his surgery.
Daiya dairy and soy free cheese shreds do pretty well
[@777164,xixgun] I like the taste of Daiya a lot, but a package of Daiya cheese costs about $7 for 6 slices and the Go Veggie costs about $4.50 for 12 slices. I will have to look for soy free...local stores are very slow in catching on to the trend.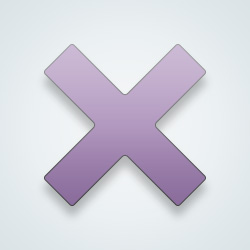 SW User
Oh making my hungry mmm 😋 sounds delicious
---
192 people following
Recipes
Come share and discover creative and fun recipes! Whether it's an exotic dish or your standard mac 'n cheese we'd love to hear your recipe.
New Post
Community
Food
Want to Know
Group Members