I Can Make Better Pancakes Then You
Those look like Vagina cakes to me....
This is just. NO.
It has NO written all over it....
I think those look yummy Carver! I dont know what a nutraloaf is, but it sounds gross compared to the deliciousness I'm looking at!
@
rottenrobi
I'm not being totally serious with this, just being silly. 🙃 And a nutraloaf is what they serve in prisons, it's made up of a bunch of different foods mixed together. 😅
@
Carver
This looks far better than anything with loaf in it's name.
I love seeing you in the morning! ☀️
lol I was expecting like, bacon bits, not entire slices 🤣
I`d eat them. I prefer separate, but beggars can`t be choosers. ;)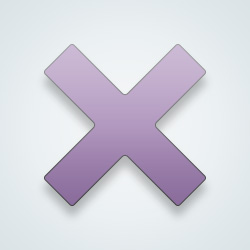 SW-User
You probably can. Waffles are superior, though.
I might try that once lol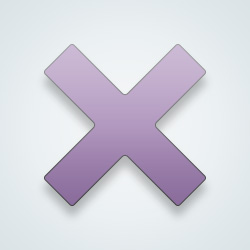 ---
228 people following
Pancakes
For Sezziy's Pancake Day!
New Post
Community
Food
Want to Know
Group Members