So today I decided to do an Indian meal...
I am hungry for Indian food, hadn't had it in quite a long time
@
cherokeepatti
sounds like you've found a new hobby.😅
Perfecting Indian dishes...
@
Mellowgirl
I make them every once in awhile. The problem is finding ingredients for some of the recipes I want to make. I have a beautiful large Indian cookbook and most of the recipes call for things that I don't have and that aren't common here.
@
cherokeepatti
that's upsetting.
Most curries follow a similar principle.
Onions and garlic with the spices of choice to slowly brown.
Then you add the meat brown for 3 mins then you Add the wet ingredients. Lid on simmer away until tender.
You went to Indian restaurant?
@
Mellowgirl
from where u learnt skills of cooking Indian food?
@
AngelKrish
Well culturally our food isn't much different.
My childhood best friend was Indian
@
Mellowgirl
So here i got clue..
I love cooking 😊
Recently i cooked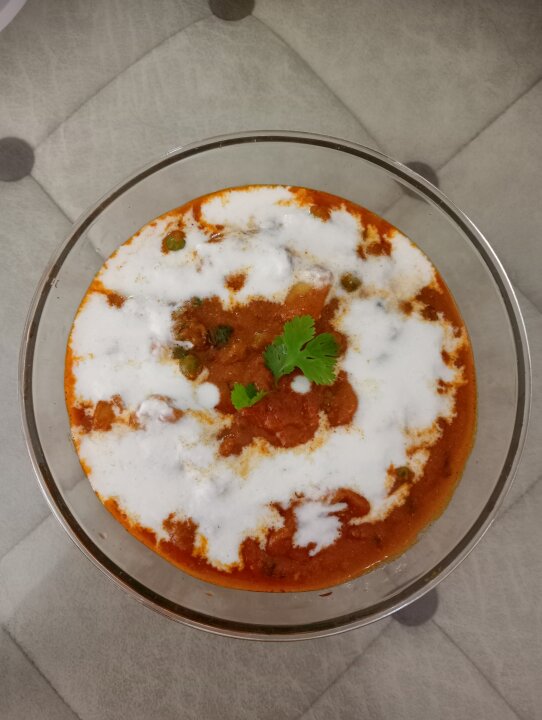 Looks quite nice! You are multi-talented!
@
4meAndyou
I really enjoyed this. I realised that I forgot to make a roti to eat it all with. But I like cooking it's good for the soul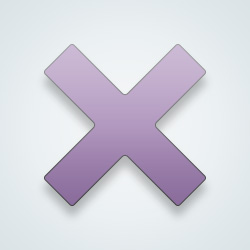 SW-User
My mouth is watering already
WOW! That looks good..I've never had Indian foods.
@
Azlotto
honestly I recommend, if you're not so good with heat make sure you have a glass of milk or some natural yogurt close by. 😊
---
319 people following
Indian Food
Personal Stories, Advice, and Support
New Post
Associated Groups
Forum Members