What do you put in your salad?
Mixed greens, apples, pecans, feta, berries, seeds, and some sweet vinaigrette.

Or taco salad with ranch.
[@871066,SwampFlower] omg yum!😛
[@674752,ZenLioness] I have been craving a salad for weeeeks. 😭
[@871066,SwampFlower] awww!🤗🤗🤗
I like to "mix it up" lol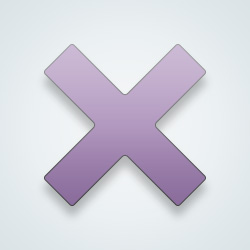 SW User
Haha. Cheeky 😉. What ya got in mind 😛[@10807,ravenwind43]
[@1023488,CatchMeIfYouCan] Good question since my life is currently in stable but stagnant mode:)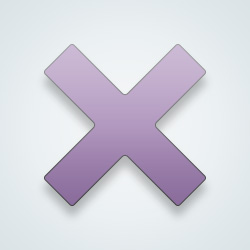 SW User
Call me 🤙. When ya think of something 🤭[@10807,ravenwind43]
Basic - mixed greens, onions, balsamic vinaigrette. Fancy, any combination of cheese, chopped boiled egg, diced pickled beets, apple, dried cranberries, raisins, raw cauliflower, onion, carrot, celery. Chicken or chopped steak.

One of my very favorites is either lean ground beef in a burger or chicken breast over tossed salad with mayo/Dijon dipping sauce.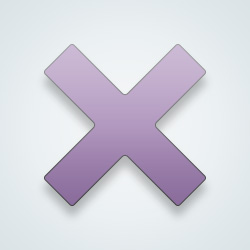 Lettuce ,red onion ,white onion ,spring onion , yellow and orange peppers , tomatoe , satsuma and apple ,cucumber .All finely chopped tossed and salad dressing added .
Spinach, kale, arugula, grape tomatoes, chopped red onion, shredded carrots and cheese, buttermilk ranch dressing, and sunflower seeds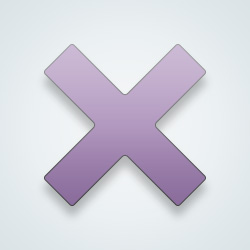 SW User
Oh live black olives 😛. I just enjoy an olive oil vinaigrette for dressing 😊
Meat. And leave all the vegetables. Lol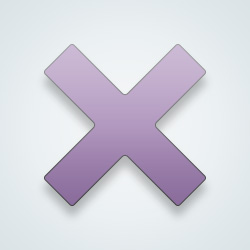 SW User
Brie cheese,apples,and a light vinaigrette
That sounds like a great combination.
anchovies and black olives
Walnuts and craisins add something
[c=#BF0080] Sounds absolutely gorgeous! 😍☺️[/c]
---
22442 people following
Food & Drink
Personal Stories, Advice, and Support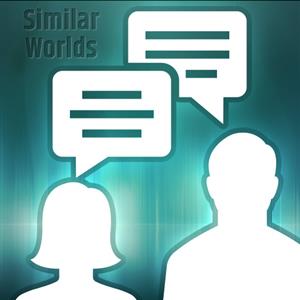 New Post
Associated Groups
Category Members