What do you order at McDonald's?
Quarter pounder with cheese meal, choc milkshake and cheese bites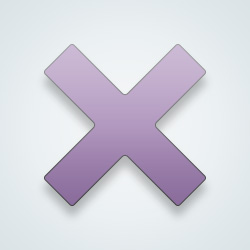 SW User
French fries. Lots of fries.
A few years ago I had one of their sausage, egg, & cheese biscuits, with coffee. It tasted okay, and relieved my hunger pangs. I rarely visit fast food restaurants.
[@370553,VeronicaPrincess] that's good for you haha because the thing is when you eat fast food you start getting cravings for it
Nothing as I don't eat junk foods,and I refuse too support an American organisation.
[@376801,LUVELACE] I get the first one, but why the second?
[@961187,ShaythePanTransMan] Its a lot to do with their ethos,and that they are only interested in the GDP of the firm,the lack of respect for their surrounding environmental conditions,the disruption there stand alone store cause to the communities around them,and that ego chip they have on their shoulders,as in the y see themselves as been the best when in actual fact they are anything but,their food is pure crap for what ye pay at the counter.Personally im a firm believer in that old saying yeh pays for what ye get,and if I put money across a counter I expect the product to live up too spec,and not something that fired together like a production line.
[@376801,LUVELACE] Oh, I see....
---
22404 people following
Food & Drink
Personal Stories, Advice, and Support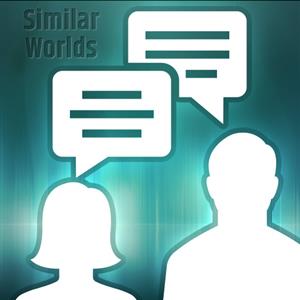 New Post
Associated Groups
Category Members