I spent this afternoon teaching my roommate to cook vegan macaroni with nutritional yeast.
Do you recommend any brand of vegan cheese based on taste? They seem to look okay, have an okay texture, but taste horrible :(
@
PhilDeep
I don't use vegan cheese, I don't much like it. I use the following recipe & nutritional yeast brand:
https://chocolatecoveredkatie.com/vegan-mac-and-cheese-recipe/
https://www.amazon.com/NOW-Nutritional-Yeast-Powder-10-Ounce/dp/B00028M47C/ref=sxts_sxwds-bia-wc-nc-drs1_0?cv_ct_cx=nutritional+yeast&dchild=1&keywords=nutritional+yeast&pd_rd_i=B00028M47C&pd_rd_r=d98d5fc5-d0df-4cce-b190-df8f3fa49409&pd_rd_w=hngIV&pd_rd_wg=L8mGf&pf_rd_p=8f655ecb-bc8c-4750-9088-950aa74d52dd&pf_rd_r=4PF6SVR7R41TVR6VA518&psc=1&qid=1608331364&sr=1-1-88388c6d-14b8-4f70-90f6-05ac39e80cc0
It doesn't taste exactly like macaroni & cheese but in my opinion it's considerably better. My brother who's still an omni says it's best to just think of it as a vegan pasta instead of comparing it to something else, if that makes sense.
I spent all afternoon chucking the trout I caught today at cars off the overpass.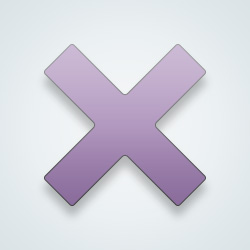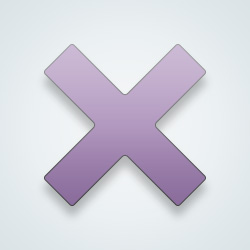 ---
35 people following
I Am God
Personal Stories, Advice, and Support
New Post
Associated Groups
Forum Members