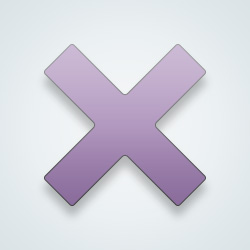 No. It's bad enough that I have a Japanese name, I don't want to wear Japanese clothing.
@Renikari: You didn't have to directly say it.
@dark548: All I was saying was I don't want to be affiliated with Japan. I didn't say there was anything inherently wrong with their culture dumbass.
are those very different from as normal bathrobe ?
@IlovePeaches: they are not meant for bath
@dark548: oh... i seen those advertised for that purpose here...
[c=#009E4F]I dont think so.
It looks difficult to walk, besides that thing on the back is #@&....😁 [/c]
Yes I would. Maybe for this Halloween, since I hadn't picked a costume yet...
No, seems a bit too much fabric to be comfortable wearing.
I wish I was wearing one right now.
Yes but I much prefer Cheongsams 🙂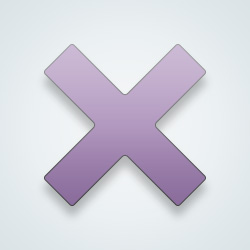 ---
7 people following
Kimono
Personal Stories, Advice, and Support
New Post
Associated Groups
Forum Members