I cannot decide who I am 🤍🌿🤍🌿🤍
I know EXACTLY what you mean.

As others have already commented though, having these different sides to us and trying to navigate them is I guess what makes us human. We don't have to put ourselves in boxes.

If being a manic passionate Bible-perusing latte-sipping Frida Kahlo is who you are then I think that's just beautiful :)
Oh you really made me feel better @
Lhayezee
---
You are an amalgam of them all. Dress each day according to how you feel. 😌
Human beings are multifaceted though. We're silly mammals. We have a lot of seemingly contradictory sides, a lot of the time. I think it's kind of beautiful.
Be as you are. So what if you have mixed personalities, that's who you are. Do not lose your identity.
Be Like WHOEVER You WANT to Be .... Whenever .... BUT.... Be Yourself Always
Lucky you can be all of them if you like
Ooo...they're all interesting...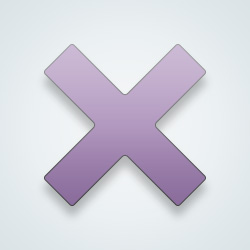 So? Don't be one-dimensional.
@
sirenofthesea
Thanks!
You are telling us that you have a rich, varied personality. That makes you *interesting*. CPAs might find that
unsettling, but most people would find that great.
As long as it's not MPD, I think it's refreshing to have a range of interests, etc.; it seems that is part of this pull you feel in different directions. Embrace it, run with it, but don't feel bound, tomorrow, by whatever you think today.
You might be trying to figure out the "balance"...if so, a) no surprise and b) welcome to life! lol
Bottom line: don't sweat it. You are who you are, and we all have to figure out balance...some more than others.
😊😊😊👍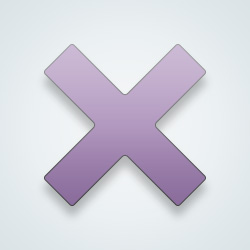 But they contradict each other @SW-User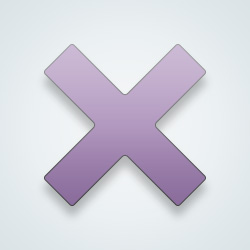 SW-User
@
sirenofthesea
yeah, true. I guess maybe try them out in turn and spend time feeling what they are like, and decide which suits you best. Perhaps you will discover your true self along the way.
---
2,664 people following
Jeans and T-Shirt Girl
Personal Stories, Advice, and Support
New Post
Associated Groups
Forum Members