The understanding and non-judgement helps a lot. Thank you. <3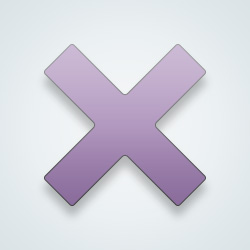 SW-User
It will be ok, when you hold your baby for the first time you feel so much love, like you never have before.
Being a parent isn't easy, there is so much to learn and so many emotions but once the baby has arrived it all just seems to work. How many months are you?
abortion was too expensive for where I am financially. Which is funny (not really) because a child would cost so much more than $700. I don't even have health insurance. And I am 3 months, '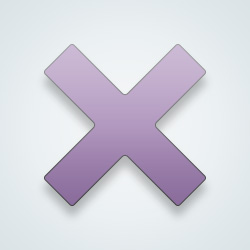 SW-User
You're welcome. I pray everything works out for the best and if you ever need someone to talk to, I'll try my best to help.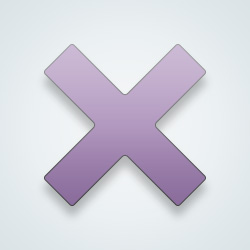 SW-User
I'm sorry for the situation you're in. I really wish there was a way I could help you.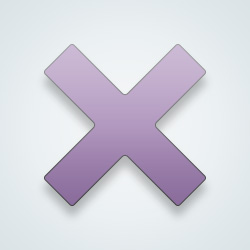 SW-User
Have you considered getting an abortion, or is this not possible? In any case I hope everything works out to a happy conclusion, you are brave for even talking anout this so explicitely.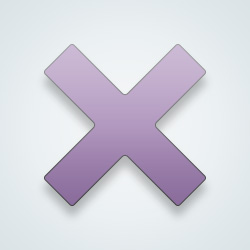 SW-User
Have you considered setting up a gofundme to accept donations or somethong along those lines? It has to be possible to raise $700 somehow.
I hadn't. But I don't think people would donate. And I only have a couple of weeks until I can't get one.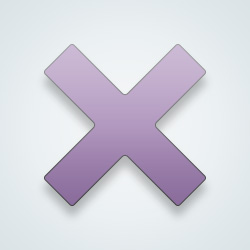 SW-User
Go to see the doctor ASAP and tell him.
---
2,613 people following
Pregnancy
Personal Stories, Advice, and Support
New Post
Associated Groups
Forum Members