Women; how many of you were scared of having a kid?
I want a child, but I can't have one.
the first time, i was dumb. it was bad. the second time worse because i knew what was happening...but it was over pretty fast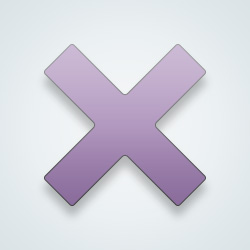 SW-User
I honestly think it's kinda horrific to have something growing inside of you, basically a parasite
It scares me even if i want to have a bunch of them
Yeah working with children over the years I've gotten close to hundreds of mothers. It's funny how many chose to share their giving birth stories. It's weird how nearly all of those stories made it seem like the deepest pain or I left absolutely nauseous. I'll never forget one woman who told me she wasn't 'ripping' naturally so they used medical scissors to cut down there! She could HEAR it 😱 there's a reason ladies tell young women that it goes so quickly or that they barely remembered the pain once they held their baby.... how many would volunteer to continue making little humans for us if they knew the truth! I asked every mom who shared with me if it's as bad as you hear it is. It's worse was nearly each person's answer lol They did say it is worth it as there's no other way to get a child ( aside adoption where some woman still does this stuff) So I guess it is terrifying and painful but if it's the thing you have to do to have a baby then most don't regret the experience.
---
15,326 people following
Parenting & Family
Personal Stories, Advice, and Support
New Post
Associated Groups
Forum Members