I don't know what you should do, but good luck. Sounds like he's really shut down.
@
MiraRoss
does he manage to get all you want from the corner shop if not he needs to start to realise his responsibilities and you are the main priority and do not need his actions stressing you out
@
smiler2012
nope not all the time. We been eating same crap everyday. We not even had any fruit for ages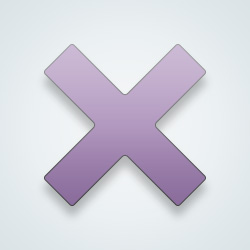 SW-User
You should give him a list for shopping for month or atleast a week. So he can bring it. He is being lazy because he thinks he is on vacation. Make him feel that he needs to improve his life and do the dishes lol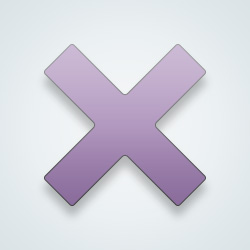 SW-User
@
MiraRoss
what does he do on the computer all day? Make his to do list consisting of healthy habits.
@SW-User bit of work and watch YouTube about old computers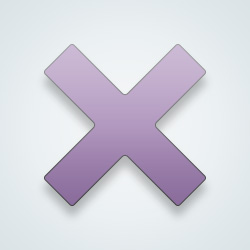 Get his lazy arse out of bed tell him to grow up and take responsibility man up
@
Nyloncapes
I've told him once before and he did and now he's getting lazy again
He sounds immature and if the responsibility of having a baby to take care of doesn't motivate him, I don't know what will. I imagine that his whole life he has had someone take care of him. Best wishes for you and your baby.
@
sassypants
this is our second. He knows what needs to be done he just decides what he wants to do and not
@
MiraRoss
I'm so sorry and at 39 weeks you must be pulling your hair out.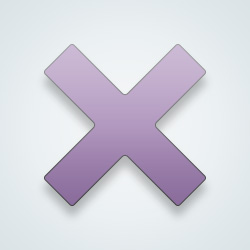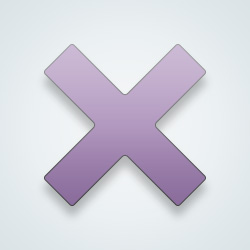 SW-User
@
MiraRoss
girllll, you tell him to step it up ..
@SW-User I have once before well twice really and he got so much better, he's just staring to get lazy again
Ask him. Tell him what needs to be done.
---
14,063 people following
Parenting & Family
Personal Stories, Advice, and Support
New Post
Group Members