This post may contain Mildly Adult content.
Does everyone have that one family member you hate?
Poll
Maybe but I don't want to say
You can only vote on one answer.
We have our differences, but I don't hate my family.
I sort of hoped the stroke she had had lead to more than just paralysis of her I want to say left side
I AM that one family member
I never wished him harm, but he seems to be coming around after seeing the results of his mistakes and reaping consequences of his actions.
There's a family member of whom we euphemistically refer as [b]troubled[/b]. 😒
Yes, they do. I'm it in my family. 🙃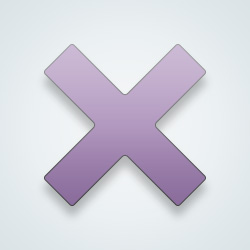 SW-User
Ain't we all hated by our in-laws?
In laws? I don't hate [i]my[/i] family but I'm not a fan of my husband's two younger sisters. The rest I can tolerate. FYI I've never hated them until recently and I don't believe it is all my mil's doing. I think her two younger girls instigated the trouble I'm having getting along with her. 😌 @SW-User
I'll tell them to their face.
---
14,055 people following
Parenting & Family
Personal Stories, Advice, and Support
New Post
Group Members