Interesting by Western standards, maybe. On Thanksgiving we cook hedgehogs. It's fairly normal in my home country but people here in America consider it highly bizarre.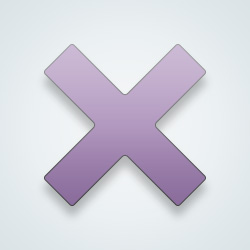 SW User
That sounds nice :) One that my family always did was the Christmas Eve light drive where me and my siblings would all get in the car in our pajamas and my parents would drive around looking at Christmas lights.
🎶Tell me Hank, whyyyy do you
drink?
Why do you roll smoke?
Why must you live out
The songs that you wrote?

Over and over
Everybody makes my prediction
So if I get stoned, I'm just
carrying on
An old family tradition🎶
[@876949,mamabear41] no I don't celebrate holidays except for Thanksgiving dinner, sometimes it's at a restaurant and sometimes at home.
[@16806,cherokeepatti] Oh, I just meant in general.
---
13089 people following
Parenting & Family
Personal Stories, Advice, and Support
New Post
Group Members