Do you have go to or host family dinners?
I would recommend this in the years to come.
[@4152,Byron8by7] My children are closer to my in laws because of it.
[@686198,Winenot]

Secondary gain. Win/win.
We go to my parent's home once in a while and will go to her parent's once in awhile too, but They've never been to our home for dinner. Not that they've not been invited, they just don't come. We've never hosted a dinner party...not enough space for a lot of people (come to think of it, never been invited to a dinner party either).
[@676121,indyjoe] my dining area is small they come by for birthdays and what not but not regular dinners. If it were a bigger area, I'd host more often.
My family doesn't live nearby
[@389579,Cowboybob] That certainly impacts invites. The furthest I have to drive is 20 minutes.
Nope, I nipped all that scandal in the bud years ago.


No more drama.
[@341171,sighmeupforthat] It's unfortunate that it would lead to that but I know not every family mixes well. We do, my mom just won't cook for me! 😞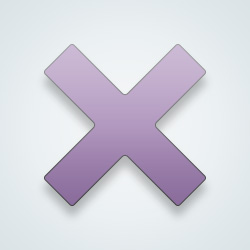 ---
13210 people following
Parenting & Family
Personal Stories, Advice, and Support
New Post
Group Members