❤
I think picking a day sounds like a good idea, so you have the space reserved to honor and recognize your loss.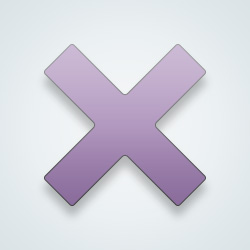 SW-User
I can't decide whether remembering is good or not, so for the time being, I'm in denial.

Hugs you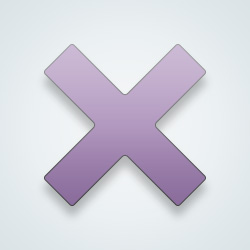 SW-User
@
CheshireCatalyst
You can still change your mind.
There aren't any rules for this sort of thing.
@SW-User I know, my wife has a name and I asked her recently to tell me it but she won't now because she wants to protect me from it. :/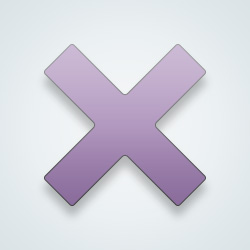 SW-User
@
CheshireCatalyst
Awwww.
I guess you've still got the option. (We both know you could find out if you decide you need to know.) x
I am sorry for what happened. You should do whatever feels right for you. And find a way to celebrate. Plant a tree. Have a small gathering. It is up to you.
I'm so sorry to hear about this. Picking a date would be a good idea. I hope you & your wife will be ok in the coming weeks. 💗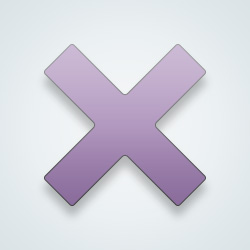 SW-User
Choosing a day and a way to mark it would be a focus for your feelings and grief. I think it is a lovely idea xx
How about that last day. Like a rebirth.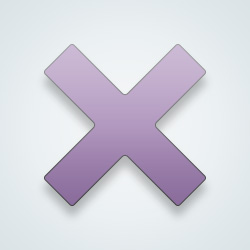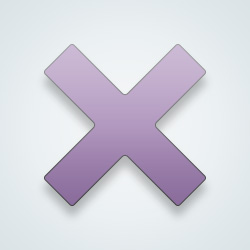 @SW-User the due date would've been late March early April 2017 but it never came to pass.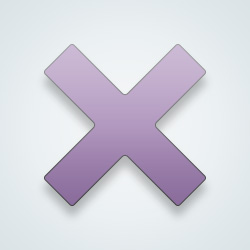 SW-User
@
CheshireCatalyst
damn. Sure it's an emotional time. Help each other through it.
---
2,056 people following
I Am a Father
Personal Stories, Advice, and Support
New Post
Associated Groups
Forum Members