How far would you travel to meet someone you thought was attractive?
If it was more than a physical thing , very far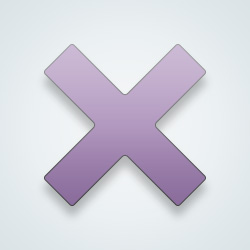 If I liked them and they liked me, I'd travel to the other side of the world.
Cairo ... I once considered Cairo
I want to travel 1000 miles for someone who doesn't loves me.
I wouldn't. There's attractive people closer that I could see more easily. I don't want to live out of a suitcase.
Probably half an hour most
I have driven over 3 hours before
Attractive how? If just looks and nothing more wouldn't go a half a mile.
Could be that what people consider unattrative,I woukd consider attrative as in them being an intelligent,interesting, or just a kind soul .
If the latter,might travel longer distance.
---
13779 people following
Situations
Personal Stories, Advice, and Support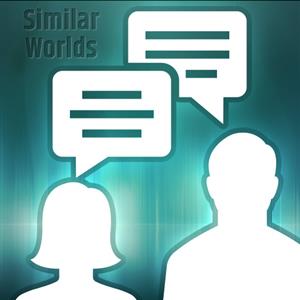 New Post
Group Members