Can the virus even be contained in India anymore? Or is there a critical mass where nothing can move faster than basic herd immunity?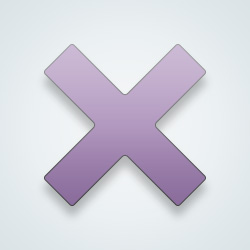 SW User
I'm from India and I read that experts are saying that it might hit peaks till mid-May. No chances of slowing down. Cases reported daily are increasing so are the number of deaths. Health line workers are getting burnt out and people are having to wait for hours to get their turn in hospitals, crematoriums and graveyards. The herd immunity isn't anywhere near as the new variant had already been creating an havoc since past two months and very recently another strain was found.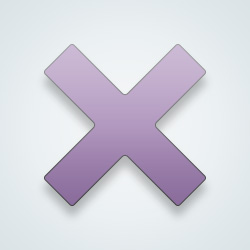 SW User
It's looking too dire right now. Looks like it will just have to pass.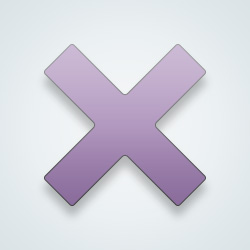 SW User
[@20312,plungesponge] You know its coming. It's a matter of when, not if. Individually, do your best to keep your immunity in good shape and stick to healthy habits, like eating low inflammatory foods and such.
[@44604,Aidolovemostofyourthoughts]
Better people here just stay home and wear mask when it's very important to go out... sanitize every 30 min...

But people are sick...they think corona will do nothing...
It's scary to hear ambulance alarm on roads all day...
No space in hospitals , no oxygen, no space in graveyards..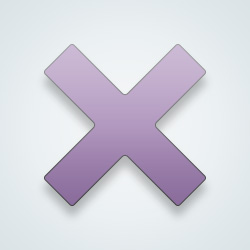 SW User
[@3229,AngelKrish] Yeah I was watching news about India yesterday. It is scary.
A critical mass for a virus can be one case on the loose. India has already lost control of the virus and its impact of the health support systems. The ONE tiny advantage is does have everyone believes there is a genuine crisis. There is simply nothing to be done about it. In terms of economic impact the sheer numbers in the population will mean the damage will be reduced as the one thing India has in great supply is people..
It's looking very bad for India and I think that'll have a big impact on the rest of the world in the near future. Variations in the virus will probably accelerate and a more nasty vaccine resistant variant will pop up somewhere 😔
They have got the highest level of TB in the world and it's spread the same way. Marketplaces are crowded and brothels probably too. So many ways to
Spread anything there
The daily deaths look like the USA in March or so last year.
---
14069 people following
Situations
Personal Stories, Advice, and Support
New Post
Group Members