'Coronavirus' is China's bio-chemical attack on the world! Agree or disagree?
It may or may not be true. I am skeptical of politicians (who will, after all, be held responsible for what happens, even if that is not fair), making accusations that may or may not be supported by evidence.

At this moment, that matters about as much as who manufactured the bullets being fired at you.

I totally agree with your prayer. May God help all the peoples of the world. 🤗❤️
@
Mamapolo2016
F.B.I has discovered evidences!
They are simply connecting the dots now!
We may witness US-China war in the near future!
Prayer may help us all!
🙂
@
SoLeRiMix
I haven't seen any credible info about the FBI in regard to coronavirus. A Raytheon engineer took his laptop with missile defense secrets to China and has been arrested. That's a bad thing but it's a different bad thing.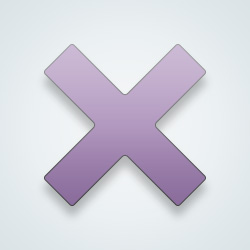 SW-User
Nurse! ...looks like Vent's not taken his meds again 🚑
[c=#359E00]no matter what, i always support China with all my heart and energy. And i'm not joking here[/c]
@
YukikoAmagi
It's your choice!
🙂
I used to be like you!
Hope the blind-fold falls-off soon!
🙏
They are persecuting Christians too.
---
14,842 people following
Situations
Personal Stories, Advice, and Support
New Post
Group Members