Why do so many people constantly seek social media validation about every part of their lives?
No, we don't all do that - some of us have real lives!
Erm...no we dont, tho theres an inherent need to be accepted, belong, be part of something, included, some even exclusive. We are social creatures, social media is a readily available media, lazy but mainstream.
"So many" is by no means "we all"!

Those who do must be very shy or so lacking in self-confidence or real interests in life, that they need considerable moral support from distant, anonymous strangers.

I am rather shy and I do use SW though abjure utterly sites like Facebook (mainly because I know its purpose); but thanks to varied interests I have sizeable circles of friends and acquaintances I meet in real life.

I can't remember who, but do recall reading of one Hollywood actor who if asked which social medium he uses, replies, "Face to face". Whilst a forum like this can be stimulating or entertaining, face to face is how it should be!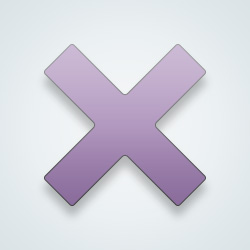 [@435994,MightyAphrodite] good to hear, you and me alike. But by being here, are we not doing it surreptitiously?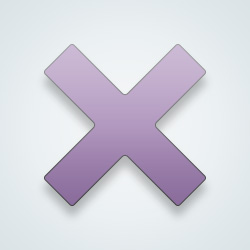 SW User
[@14265,Talisman] Well, I don't think it's the same thing tbh, I don't show my real name or photos of my real life
[@435994,MightyAphrodite] I know and agree. I think I sometimes anonymously seek validation for things I self doubt.
I don't....what has my life got to do with other people
---
13961 people following
Situations
Personal Stories, Advice, and Support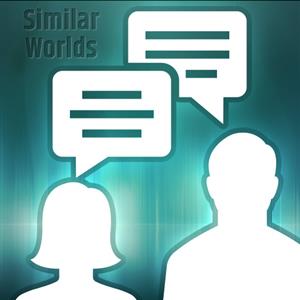 New Post
Group Members