So I have learned a new word through SW..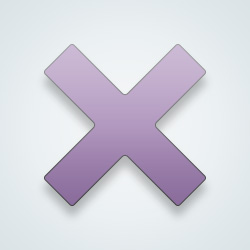 SW-User
They are a horrible but growing subspecies of males who somehow think that it's women fault that they are socially inept.
Yeah, incels are an interesting group of people. The word is short for involuntarily celibate, so it could theoretically apply to anybody who just can't get a date. But it's usually applied to people who have a personal problem with those of the female persuasion, and demand so-called men's rights. The reason they are referred to as incels is that the most common joke about them is that with a personality like that, they must be unable to find anyone to go out with.
@
LordShadowfire
I'm still a bit confused about its definition they want rights?
@
LordShadowfire
omg 😱 had it wrong l thought it was people who wouldn't partake in online hankie pankie. I guess it kinda does but the meaning goes way deeper lmao I appreciate the clarification though lol makes more sense now. I see the term a lot now in anonymous sites. Thanks 🙏
---
801 people following
Life Lessons
Personal Stories, Advice, and Support
New Post
Associated Groups
Forum Members