People don't want to be mean and tell people why they don't like them.. Maybe you should wait for someone to ask you instead of asking them?
Yeah, I understand people don't want to be mean. Shouldn't they be honest, because if you say you aren't ready to be in a relationship and then you end up being in a relationship with another girl, it hurts the girl you say you weren't ready. I would say that would hurt more. @
SStarfish
@
Insidemind
maybe you shouldn't pay so much attention to them.. They aren't your bf/gf yet.. They can date whoever and whenever they want .. Sigh no offense 😬 You wouldn't want to date just anyone who asked you whenever they wanted.. Would you?
I never said that i wanted to date that person, or wanted him to date me. I just asked if he liked me and yet he really didn't answer, but his answer was "I am not ready to date". It could just mean he aint into me. I get that they can date whoever or whenever they want. I just wish they just be honest. That is all. @
SStarfish
Personally if I could go back I would focus more on friends and myself and worry less about a relationship. You will have crushed your entire life.
You will be fine and believe me life is tough enough without creating problems for yourself that are not really there@
Insidemind
I wish it was easy, but it really is hard. espeically when you are stuck in school and the town is dead.@
Justsomeguy
What would you want them to say?
Be patient. The right one for you will come along.
I wish they could just tell me they aren't interested in me instead. @
Tittieman
I guess that would be better.
Good luck to you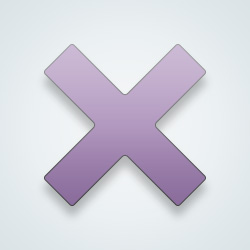 ---
7,302 people following
Feeling Alone
Personal Stories, Advice, and Support
New Post
Associated Groups
Forum Members