How do you feel about people who seem interested in how you have what you have?
I keep away from such people and their nosey questions. They know how I've acquired it...I wish they'd worked just as hard.
---
I'm always skeptical of people w/ angles.
Same. I don't generally pay so much attention to others...so I find unwanted attention a bit off-putting and annoying.[@1185460,DavidGrey]
I question, to myself, what the motivation behind the questions is and answer accordingly, or carefully. Or just toss them a neatly worded, canned answer.
I have no problems telling them. Then they promptly tell me how wrong I am. 🤷‍♂️
To me, that reeks of jealousy which concerns me particular because I didn't earn most of what I have and I'd get insecure. 😶
You're welcome!🤗 Thanks for your input.[@372543,Vivaci]
[@843795,AnonymouslyYours] 💞🥰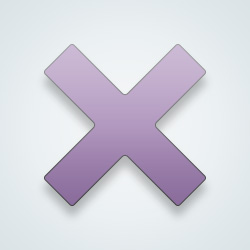 SW User
I don't feel anything about them
Until they sit on your chest?[@1182547,johndoe1994]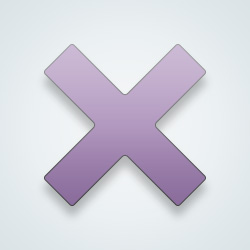 SW User
[@843795,AnonymouslyYours] correct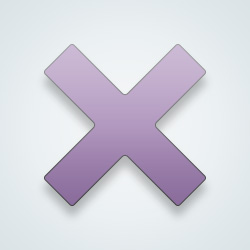 SW User
I ask them if they're writing a book or if they need a loan.
Peole remain people, always after new stories.
Yes, I don't appreciate it and cut them off before they even realize.
Exactly![@1098989,Donotfolowme]
[@843795,AnonymouslyYours] I don't need them. I am very picky whom I keep in my life. For now I only have 3 people.
Me in the kitchen
Me in the bedroom
And lastly Me in the bathroom
I think 4 is a crowd they say.
---
30143 people following
Experiences
Personal Stories, Advice, and Support
New Post
Category Members