Try not to take it personally. Compassion 🌷
I'm trying but it's hard not to when someone is putting words in your mouth and making you look like a horrible person
@
karysma
I know how that feels It hurts deeply! But if you change YOUR reaction to someone's negativity..your FEELINGS change. THEY have a problem. You do TOO if you allow it to affect you. Relax let it go....don't let someone spoil your day, health, and spirit. Have pity for THEIR sickness.
Be the adult.
What hurts is the fact that they are putting words in my mouth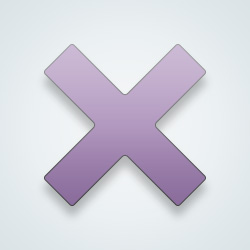 SW-User
I hear you. But rest assured there are more of us than there are of them, so have a hot bath, watch a good movie or read a good book and switch off x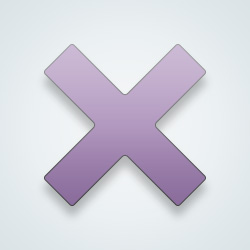 SW-User
I know hun but one thing is for certain people like that are not our problem... what I mean is that we are not responsible for how they choose to be. I remember working with such individuals and thinking just "keep my head down, get on with my work and vent at home" and I did .... for years. Ironically enough they all said they loved me and was sorry to see me go when I left that job to work in another place. You have the world at your feet ... you work for your own personal reasons and circumstances. They have no say in that .... take it easy @
karysma
I think it's easier to avoid conflict with strangers but you can't avoid family forever
People are assholes, feel better! That happen to me all the time, by my sick mother so I know how it feels.
@
karysma
NO need to be sorry, I'm used to it sigh.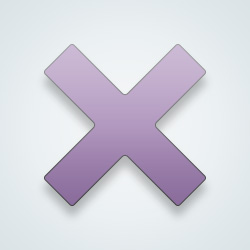 SW-User
That happened to me today as well it sucks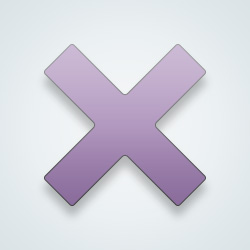 SW-User
Sorry to hear that. I was too, I had to step outside and compose myself. 🤗
Sometimes I wish I could just not talk to anybody for a month to avoid these kinds of situations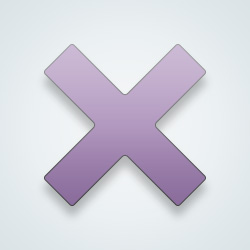 SW-User
Totally with you in that! I think I was meant to be a hermit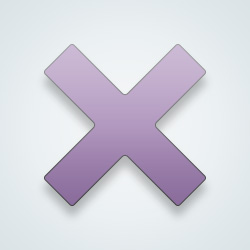 @SW-User Maybe because I was having a good day and it's suddenly turned shitty. I don't know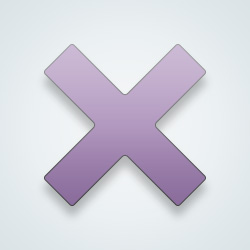 SW-User
@
karysma
that's normal. everybody have those days
It's not normal if I'm paying because someone is having a bad day
---
100,000+ people following
Experiences
Personal Stories, Advice, and Support
New Post
Associated Forums
Topic Members